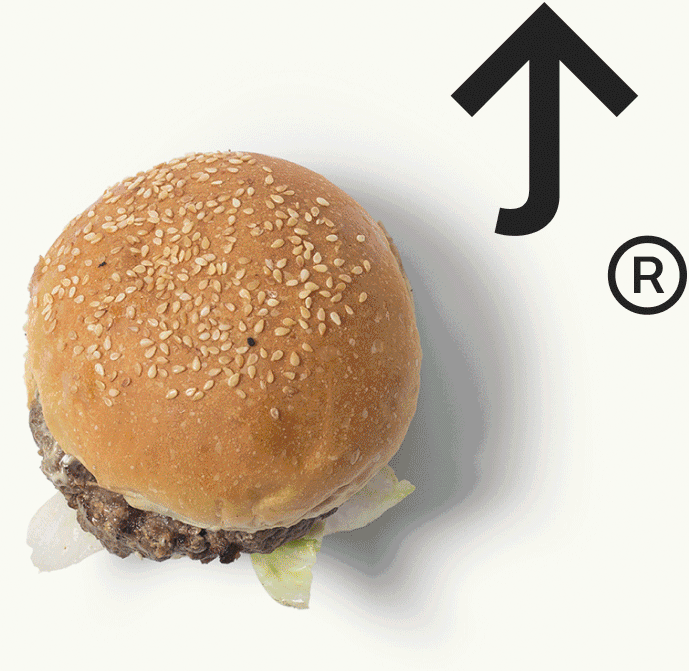 The last letter (t) has been
designed as an upward pointing
arrow to indicate an immediate
growth in success. The upward
pointing direction symbolizes
optimism, improvement, forward
motion...delivery. In addition, it
is placed slightly higher than the
rest of the elements to convey a
sense of detachment and
reinforce the concept of growth.
It is as if it were a mathematical
formula in which the union of the
business and Zuplyit multiples
results exponentially, bringing
success and positivity.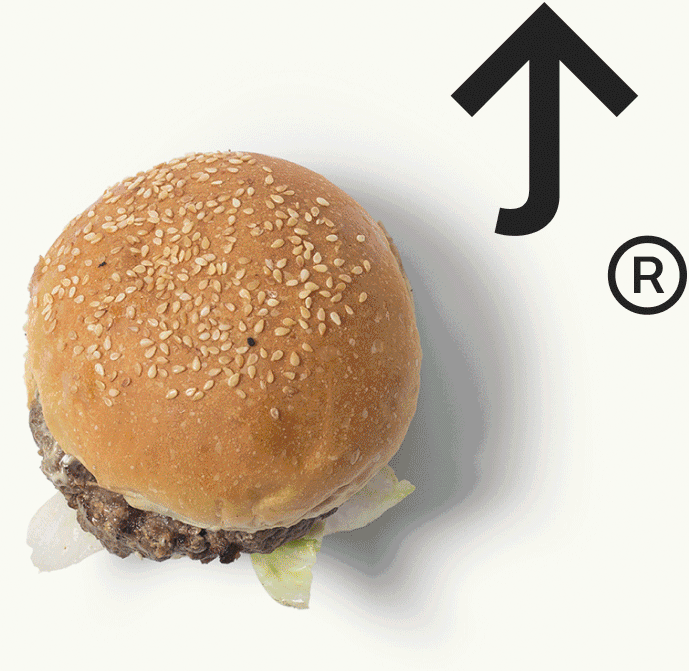 Digital Ordering & Delivery SaaS Platform for medium and large restaurants chains.


Zuplyit enables restaurants to have their own Digital Ordering & Delivery. It simplifies processes, manages Marketplaces, connects with all needed systems and injects orders into their POS, reducing costs and increasing revenues.
"It is ideal for situations in which success depends on the supply rather than on the food"


We help you to go from Master Chefs to Master Suppliers.

Zuplyit
is a cloud-based SaaS Software that boosts your business by helping you succeed in situations where success is not in the food but in the Supply. It allows the business to easily implement its own digital ordering & delivery. It increases the number of clients, purchasing frequency, purchase tickets and reduces costs of marketplaces & delivery.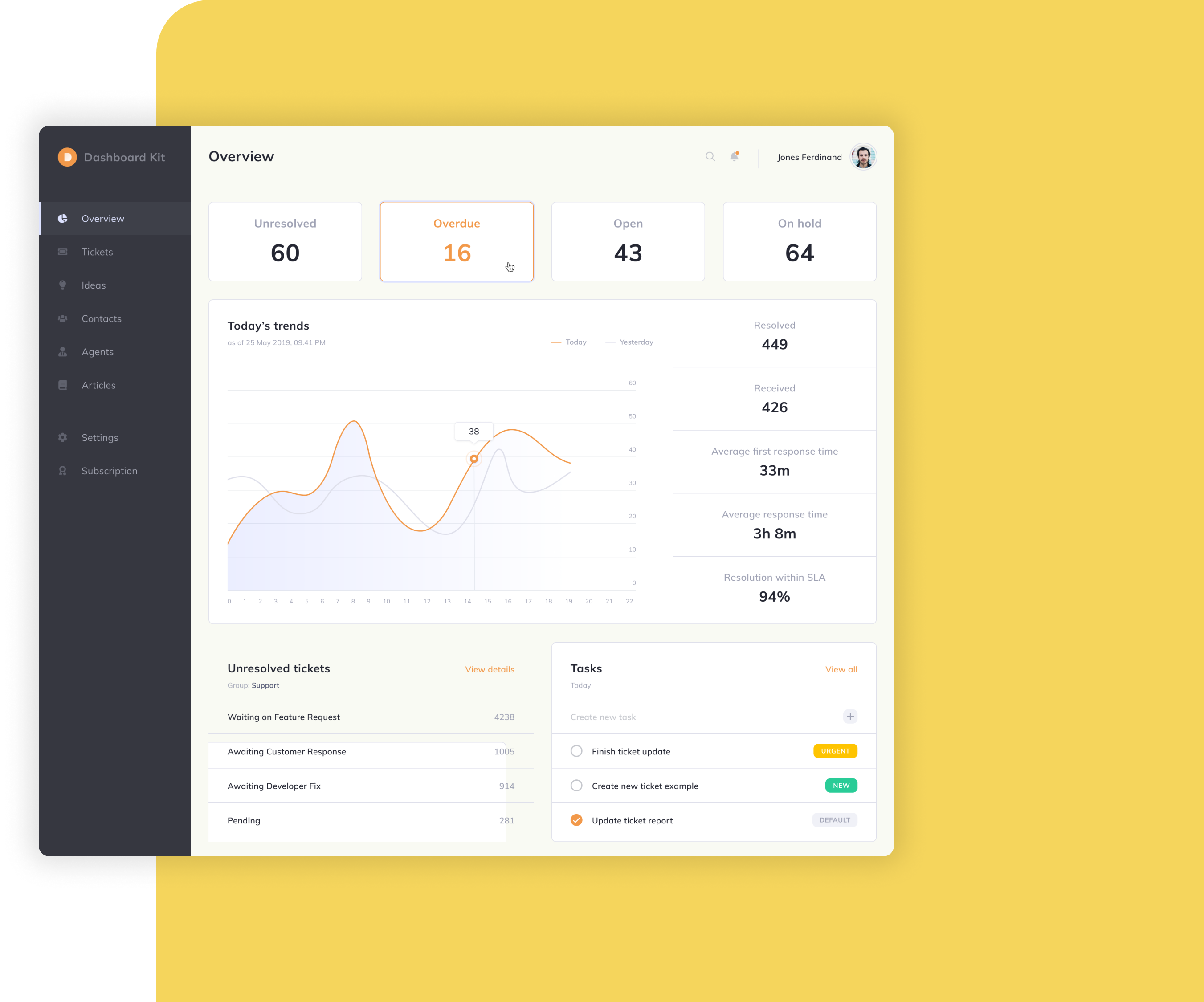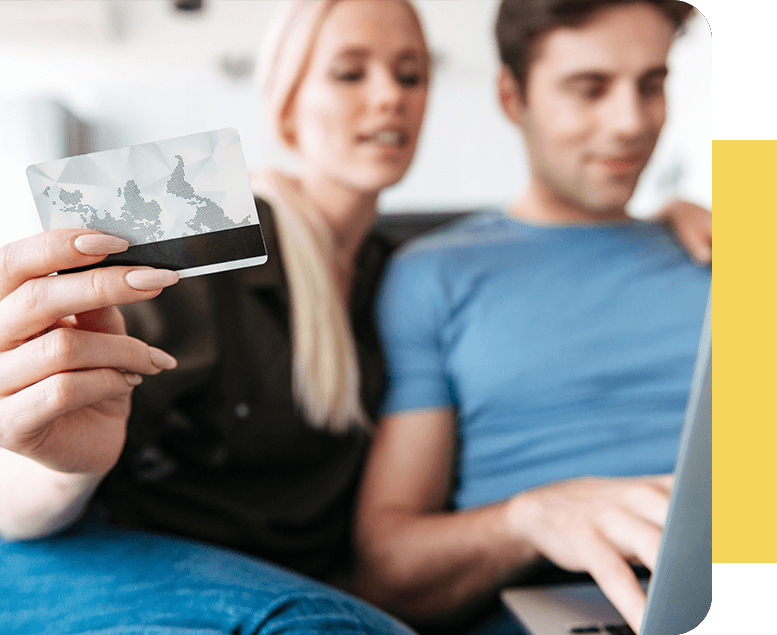 Zuplyit

's Home Delivery Platform
enables brands
 to offer Food Delivery to its customers by
managing its own delivery couriers
and incorporating Orders from:
its own Channels: Mobile App, Web and/or WhatsApp,
and Intermediary Food Ordering Services like Uber Eats, Just Eat and many others
Zuplyit

's Digital Ordering Platform
enables brands
 to offer contactless Digital Food Ordering to its customers with the ultimate channels and devices: Mobile App, Web, WhatsApp and Facebook Messenger and Amazon Alexa. They allow customers to:
Eat in the Restaurant,
Take Away,
Pick up on Drive-Thru,
Home Delivery (covered with Zuplyit HD module)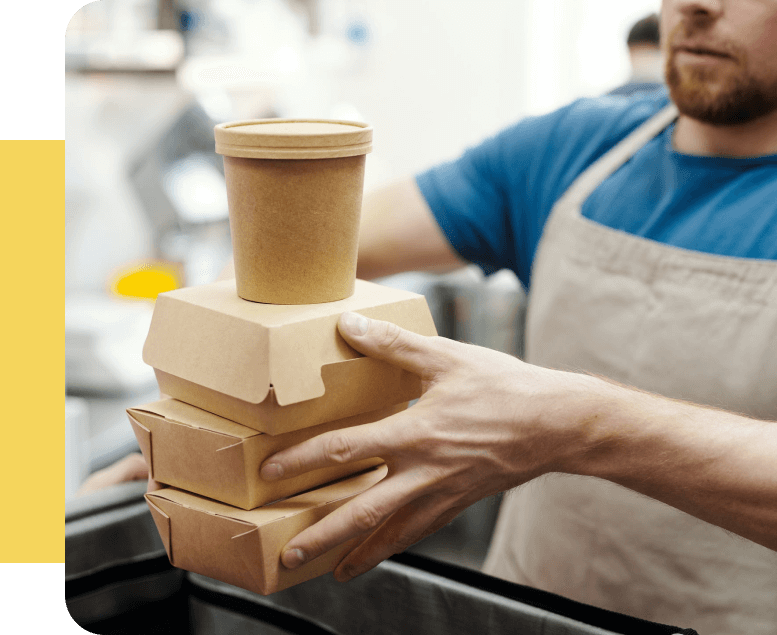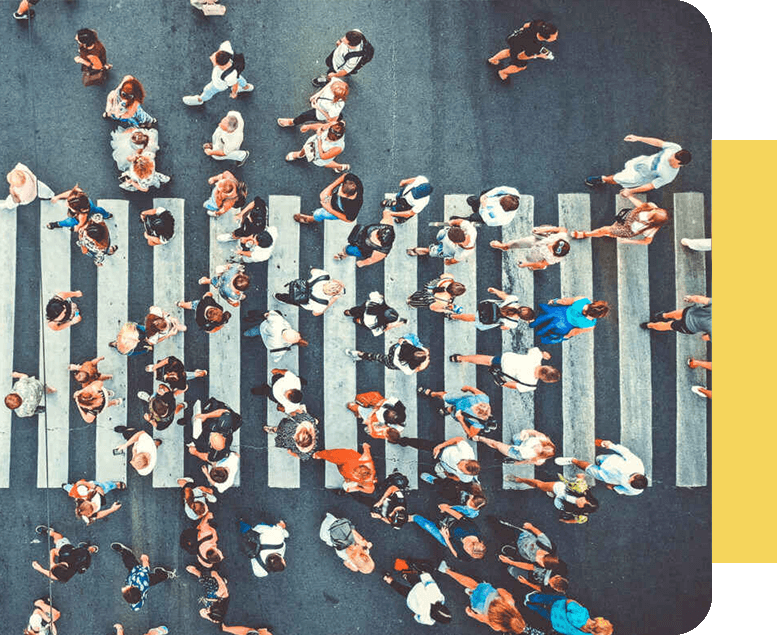 Marketplaces & Delivery Apps:
Uber Eats, Just Eat, Glovo
POS systems
:
Payment Gateways:
Paycomet, Stripe, Paypal, Apple Pay, Google Pay, Visa, Mastercard, American Express
Hub partners
:
Last mile delivery companies
: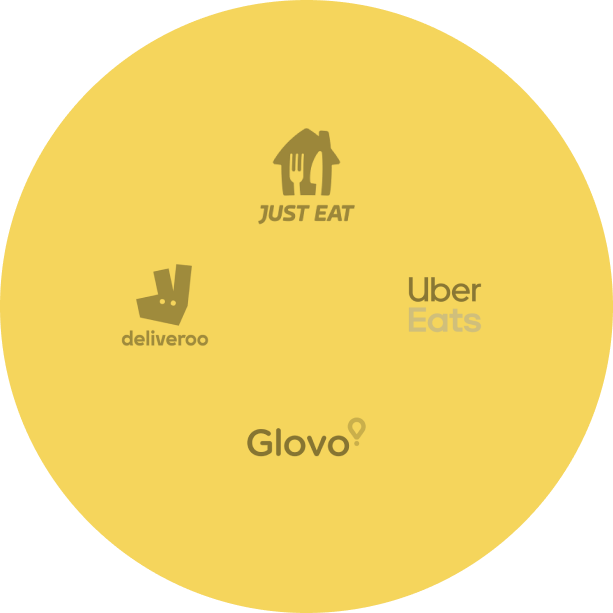 Zuplyit gives you the opportunity to simplify operations and increase revenues!
We automatically introduce your menu on all your Marketplace's catalogues
We inject orders coming from Marketplaces into your POS
No more manual work nor tablets per marketplace in the restaurant

Promotional Tools for Viral effect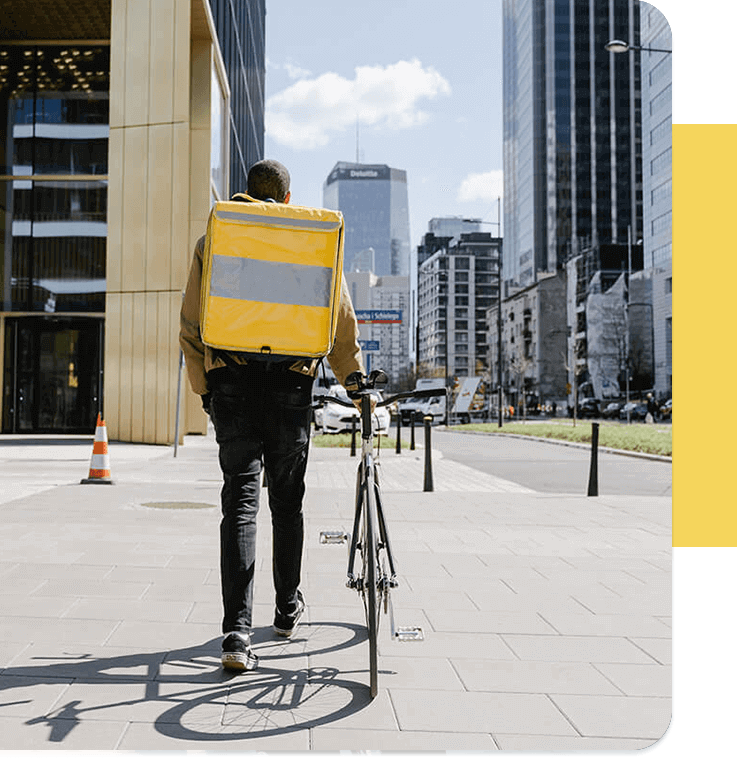 Delivery Rider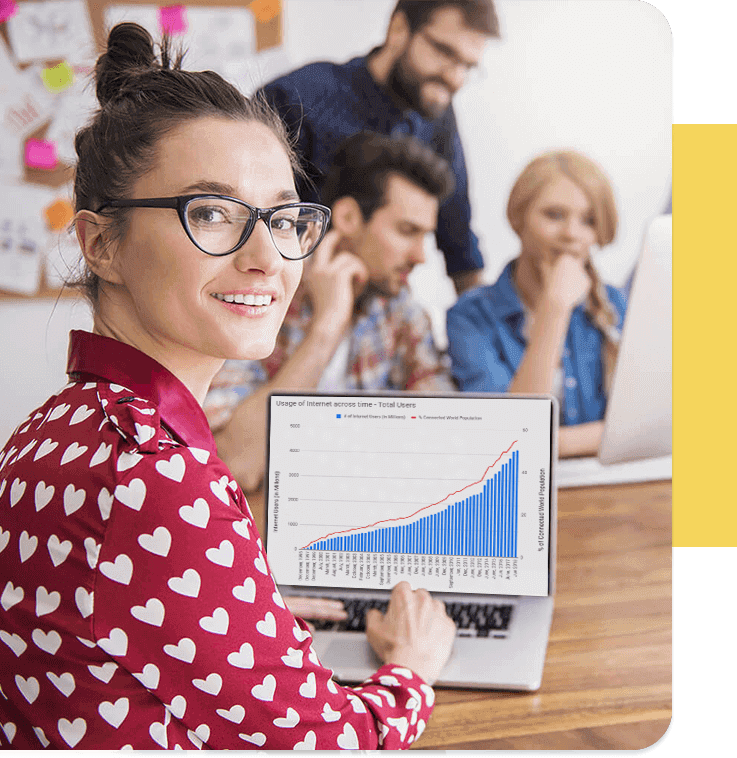 Marketing Manager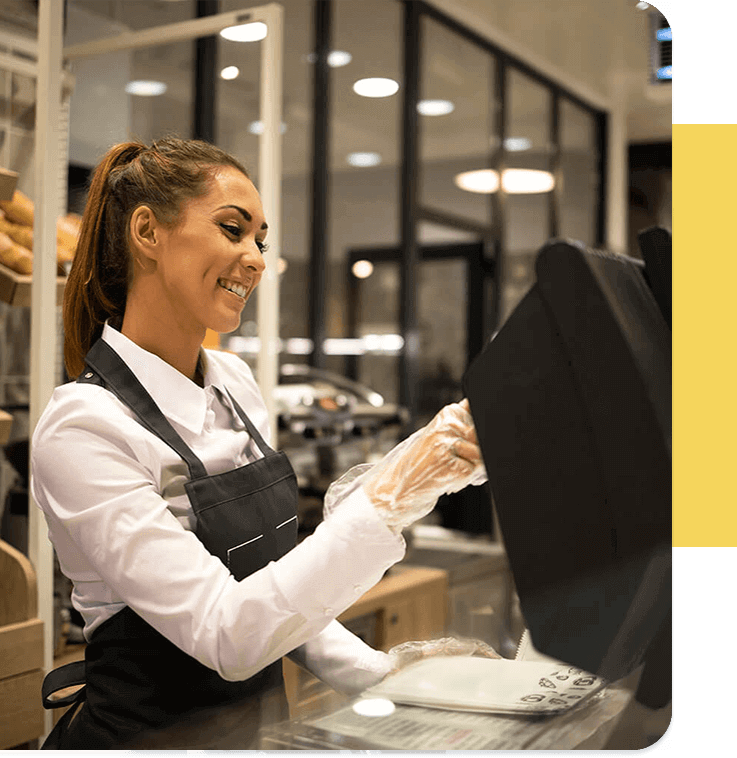 Store Manager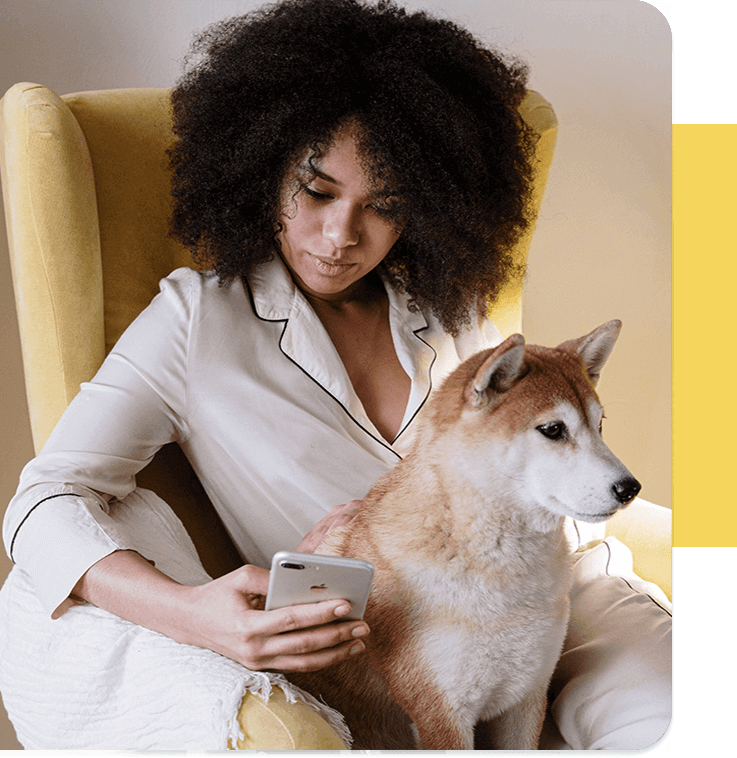 Home Delivery Customer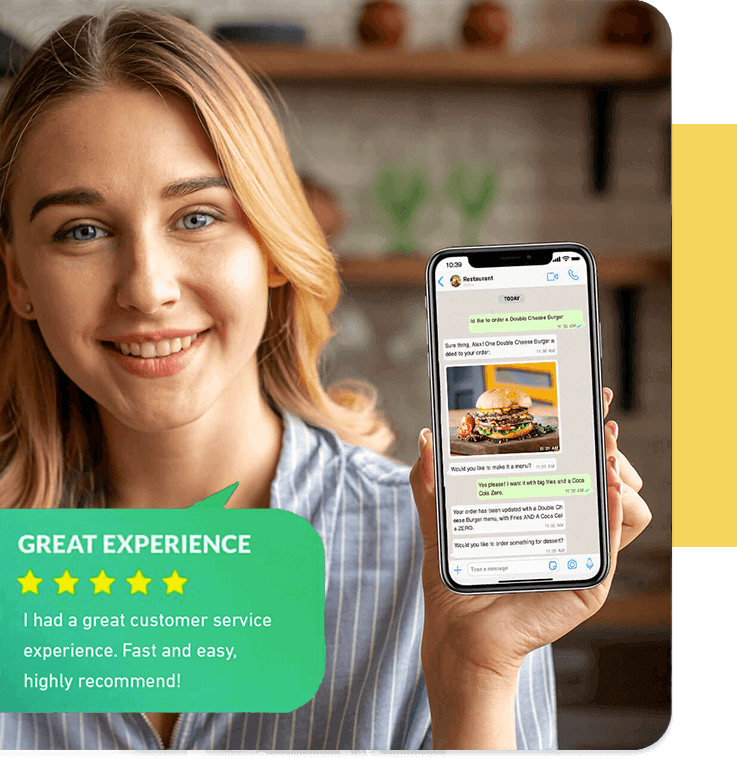 Consumer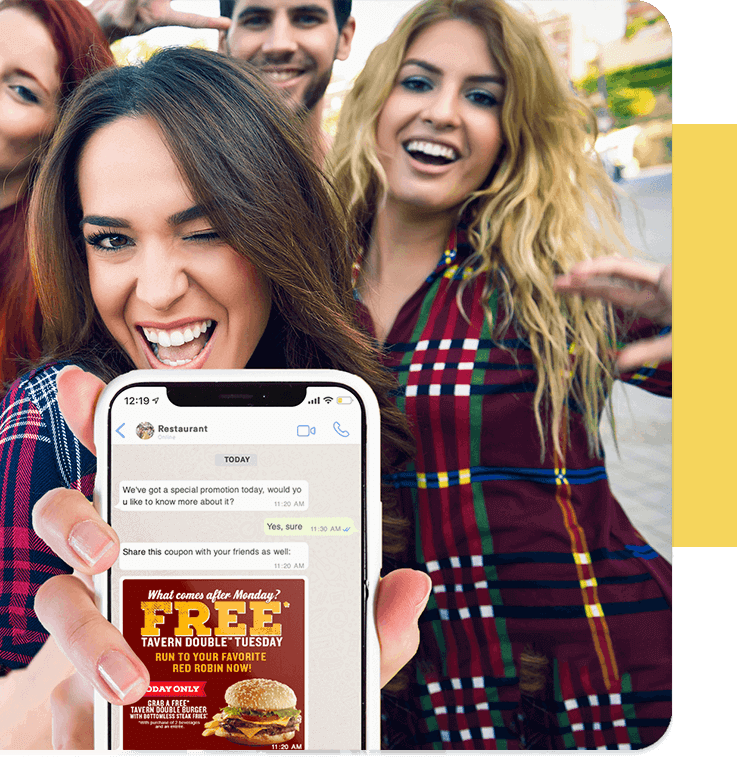 Viral Customer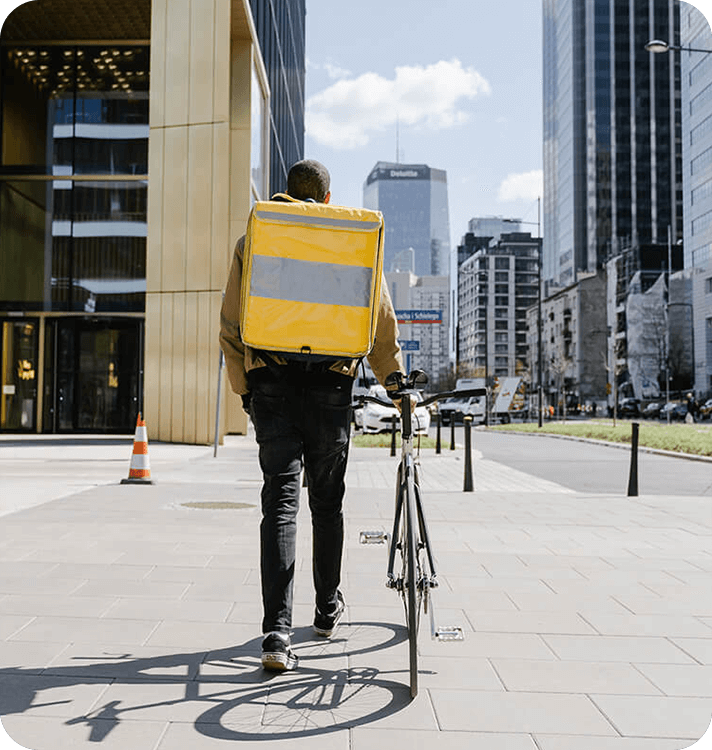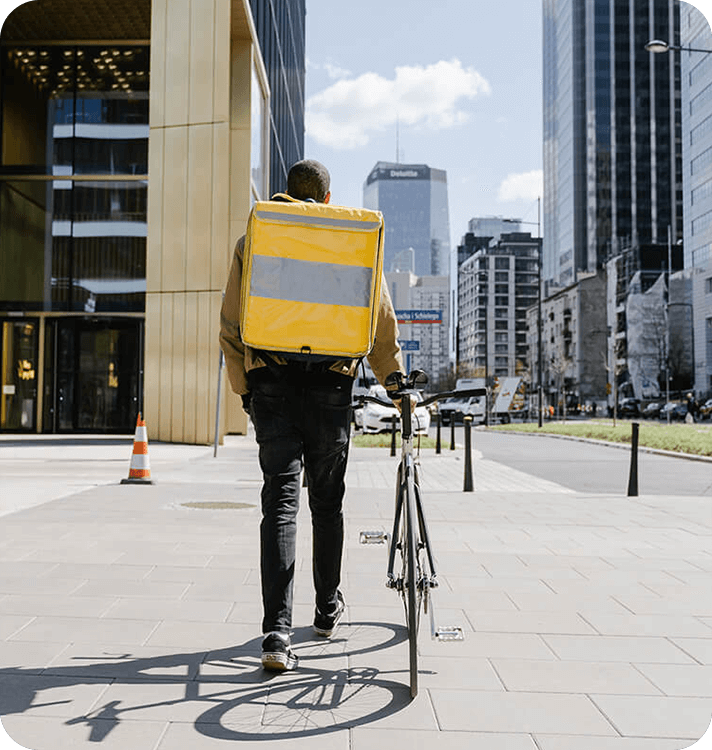 "STRESSLESS
MOMENTUMS"
Delivery Rider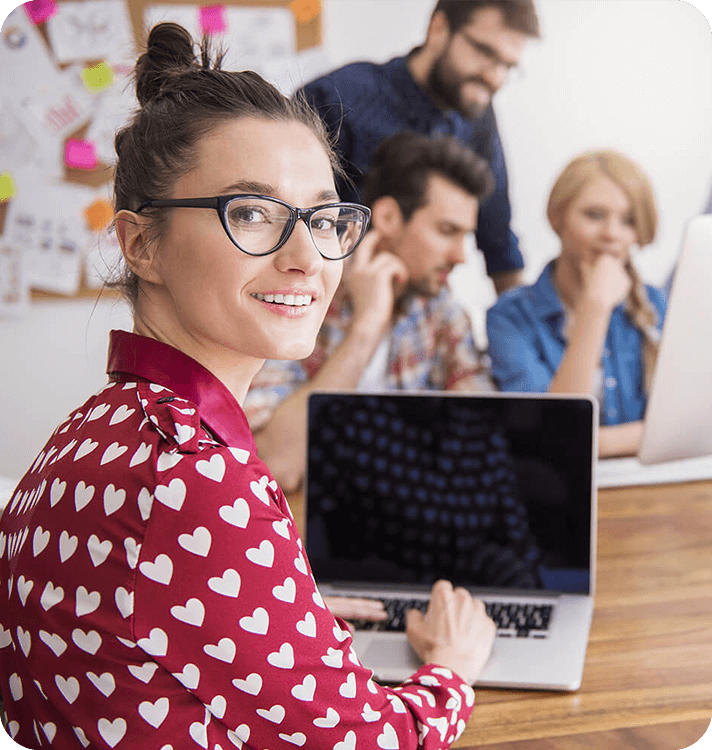 "SUCCESS & GROWTH"
Marketing Manager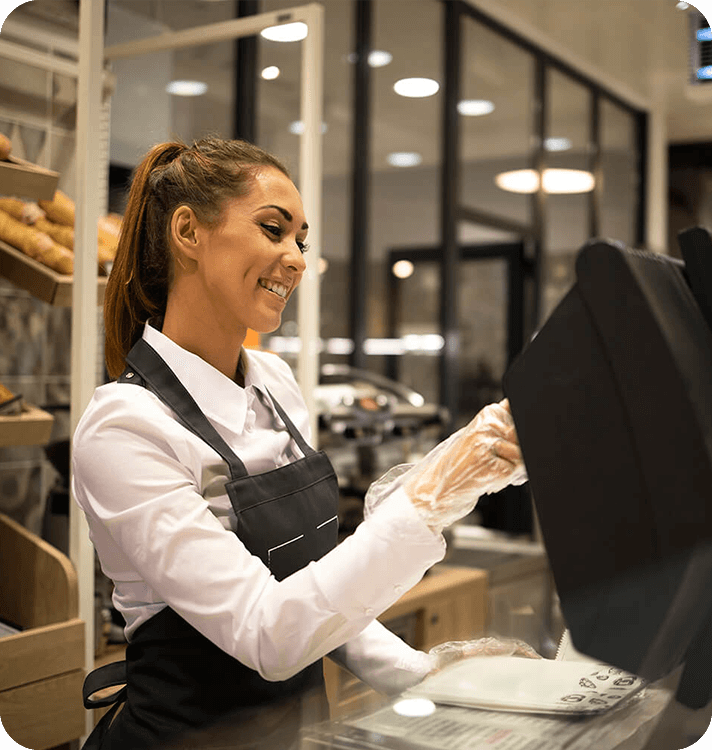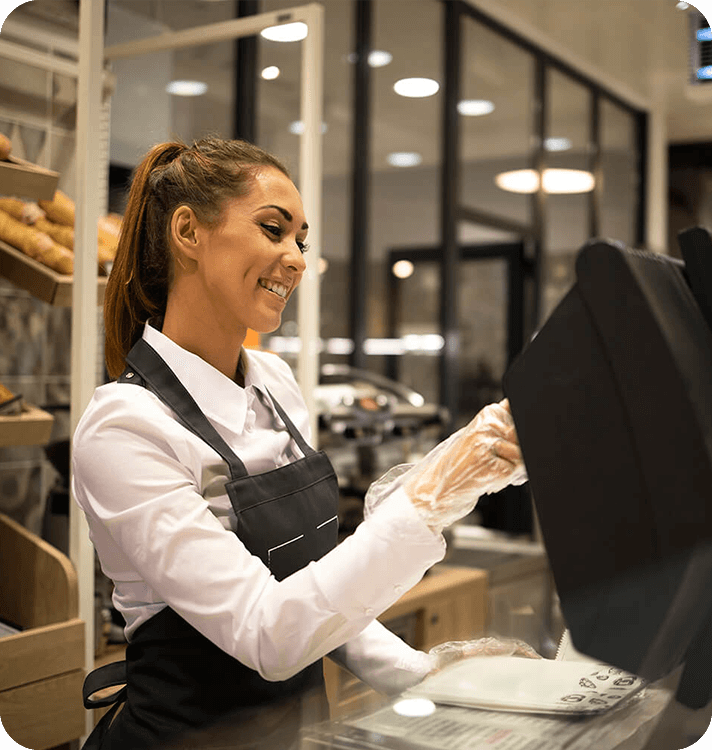 "FULL CONTROL"
Store Manager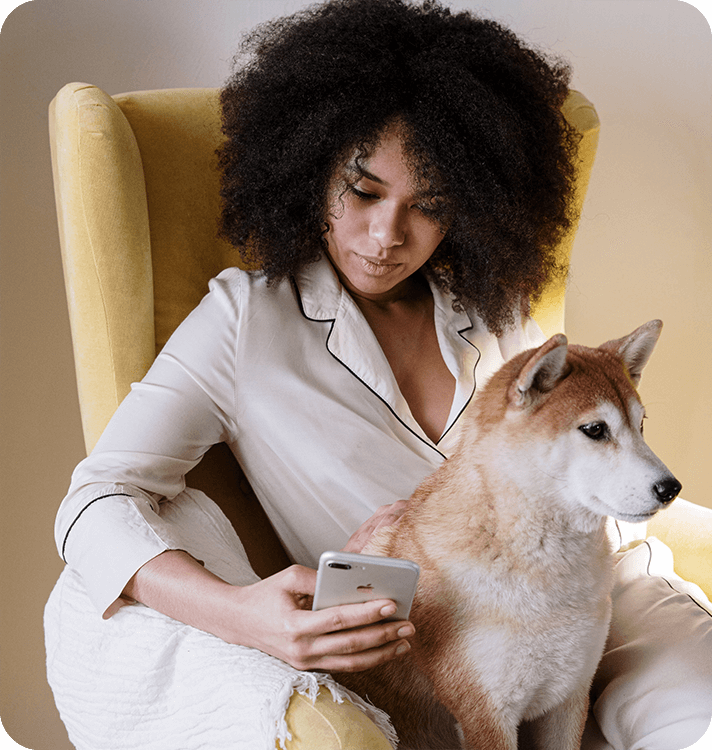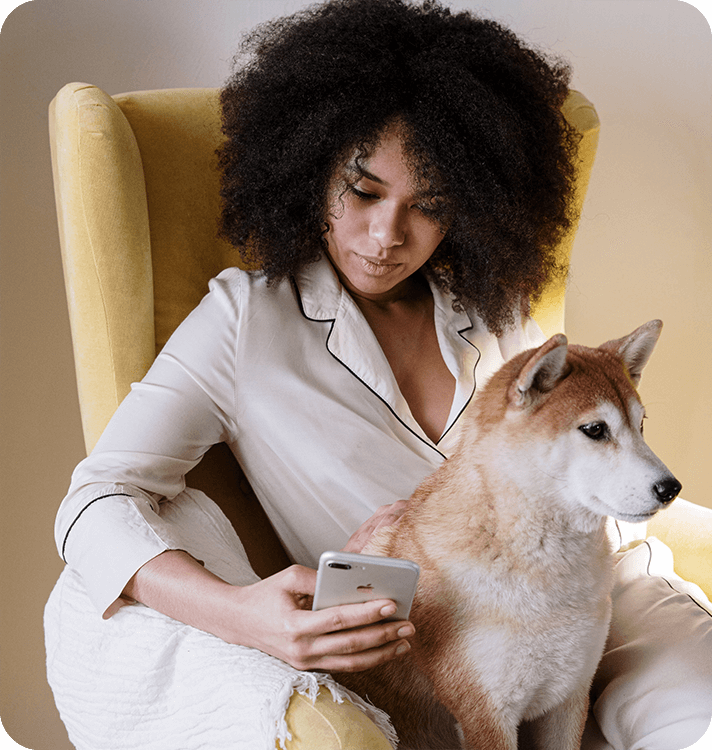 "HAPPY MOMENTS"
Home Delivery Customer

"GREAT
EXPERIENCE"
Consumer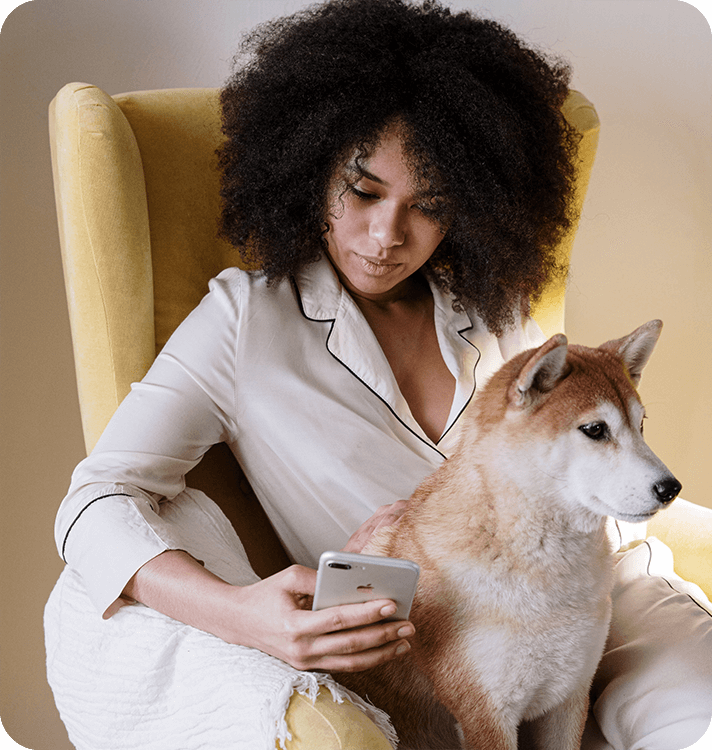 "GREAT
PROMOTIONAL
TOOLS"
Viral Customer

Zuplyit's team is hardworking and motivated to generate innovation in Supply, reducing friction to consumers and providing new growth alternatives to brands.
The team is composed of 5 nationalities, English is our company's language, and we have operations in Madrid with a technical back office in Bucharest.
Fun, hard work and the wheel to change the world are our power!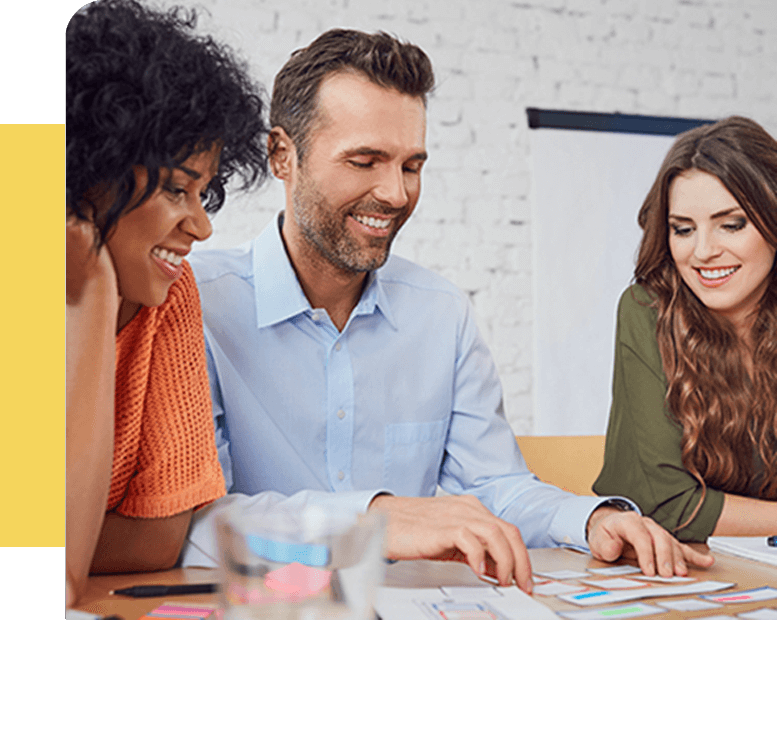 Let's become internet-best-friends!
Check out our socials to get some business tips and other cool facts.
Zuplyit is a software that allows you to boost your business through Ordering and Delivery. You will be able to increase your number of clients, their purchase frequency, their purchase ticket and reduce the costs of Marketplaces.